INSULATES ROOF VALLEY AND RIDGE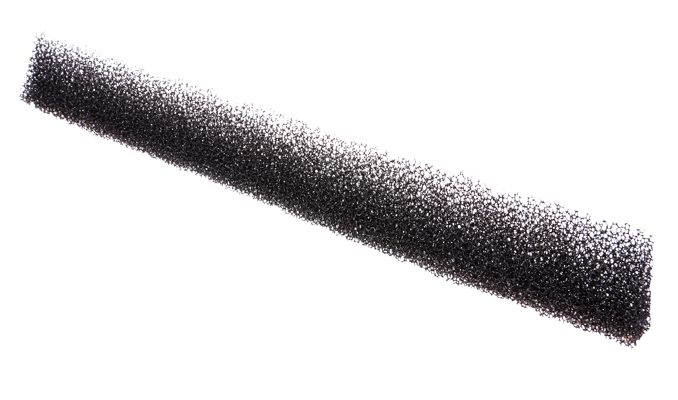 Material
Self-adhesive wedge gasket made of filtren type of filter foam of.
The polyurethane foam has completely open cel structure.
High-guality glue on the undermeath part of the gasket ensures excellent adhesion.
Resistance
Weather conditions, aging processes, UV radiation.
Advantages
Prevents leaves, dust and birds under the roof covering.
Protects from snow accumulation.
Provides optimal roofing ventilation.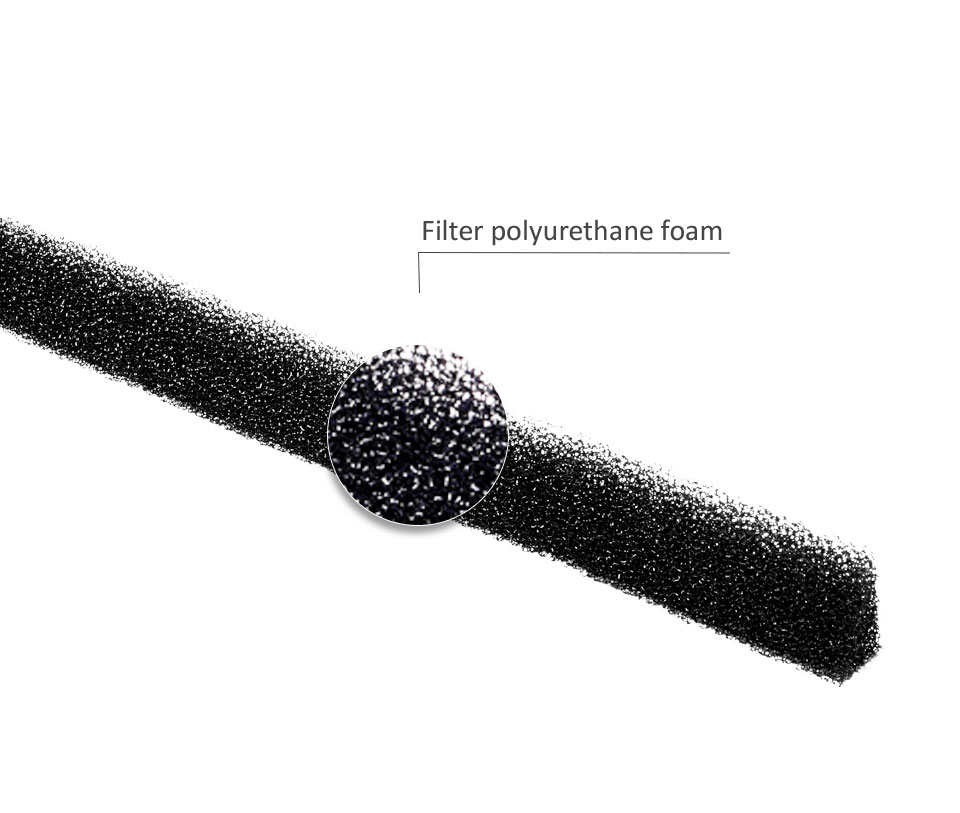 Parameters
| Dimension (mm) | Length | Quantity on a pallet (roles/pcs/m) | Product code |
| --- | --- | --- | --- |
| 30X60 | 1000 | 20/2000 | 050560.0000 |
Safe roof with wedge gasket filtren
Protect roof edges and against dirt, dust and other contaminants that may affect the condition of your roof. Wedge gasket filtren is made of special, easily adherent foam which can be permanently fixed to the roof edge. It is perfect for traditional roof constructions and new buildings - to make a precise protection of the gaps from damage. Roof filter foam is plastic, made of light polyurethane. Also, it guarantees proper ventilation. Wedge gasket filter is resistant to changing weather conditions.
If you wat to make a proper secutity for your roof, don't forget provide protection againts birds. Necessary products may be found on our store!